It is possible to create and maintain an organized business without having to take time away from your family and clients. 
Paper & Progress specializes in organizing small businesses and professionals. Drawing from over ten years of Human Resources, Lean Manufacturing, and organizing experience, I am able to partner with business owners to create custom solutions that work for both the organization's needs and the team members' organizing styles.
Paper & Progress is able to assist with onsite organizing of offices and documents, offsite paper organizing, digital files, email management, administrative projects, event planning, and ongoing file management. As a Human Resources professional and the owner of Lean Into HR, I am also able to assist with employee files, HR audits, and employee trainings.
If you would like to discuss your unique organizing needs, please contact me by email [email protected] or by phone 217-255-3122. 
I look forward to working with you –Adriane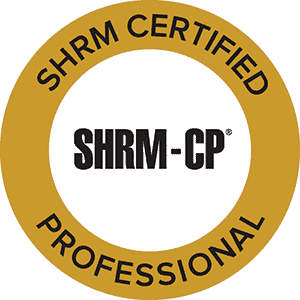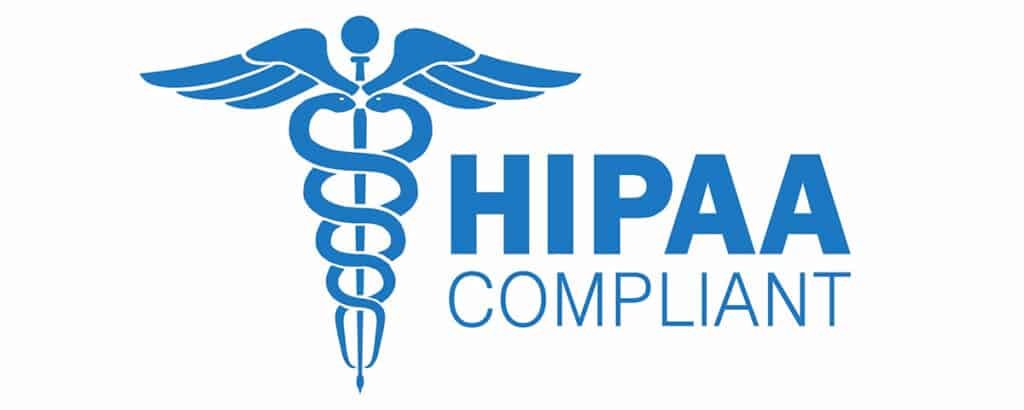 Your Trust Is The Top Priority
As a business owner, I understand the importance of partnering with someone you can trust with your information. The first step in gaining your trust was to fully license and insure Paper & Progress (Errors & Omissions and Liability). The second step was to take proactive measures to protect your information by being a HIPPA verified organizer, implementing electronic monitoring and screening systems, and upholding customer confidentiality. I will not share your information with other employees, community members, or use your information for any marketing/personal gain.
Frequently Asked Questions
In person – My target area is Northwest Ohio and I cover up to 40 minutes of travel time from Fostoria for any projects that last at least four hours on-site. For larger projects, I am able to travel wherever I am needed.
Virtual Organizing-Anywhere in the United States! I do limit my free lunch and learns to within 3 hours of Fostoria, OH.
Cost can vary for businesses based on the scope of the project, length of the project, and supplied resources. On average I charge $40/hour for my organizing services or $250/file drawer or standard banker box of paper. Your rate will be quoted after the initial consultation and included in the contract if you decide to move forward with us.
With the current pandemic, onsite services will only be completed in Ohio where the business is able to accommodate an additional person while maintaining social distancing protocols. Virtual and offsite organizing is available if these conditions cannot be met. 
Please plan to spend 15-20 minutes on the first day to go over the space, your organizing priorities, and any additional information that will be vital to the project. Then plan to check in every few hours to answer questions and review items that I am either unsure of or recommend to be discarded. Frequent check-ins help to keep the organizing moving along and ensure that the final product is exactly what you envisioned. If you are unable to check in, the information and questions will be left in a detailed summary at the end of the day and can be discussed by phone after hours or at the next organizing session.
The maintenance of your space starts with the organizing process. I will work with you to design the type of organizing you prefer and that will be the easiest for you to use. Moving forward this will create a great foundation for keeping your space organized. The next step in maintaining the space is to create a weekly system. I offer an accountability group and workshop called 5S Fridays and I am certified with Organize 365 to teach their Friday Workbox system. Finally, Paper & Progress offers monthly and bi-monthly maintenance plans where I come in and get your papers and workspace back in order for you.