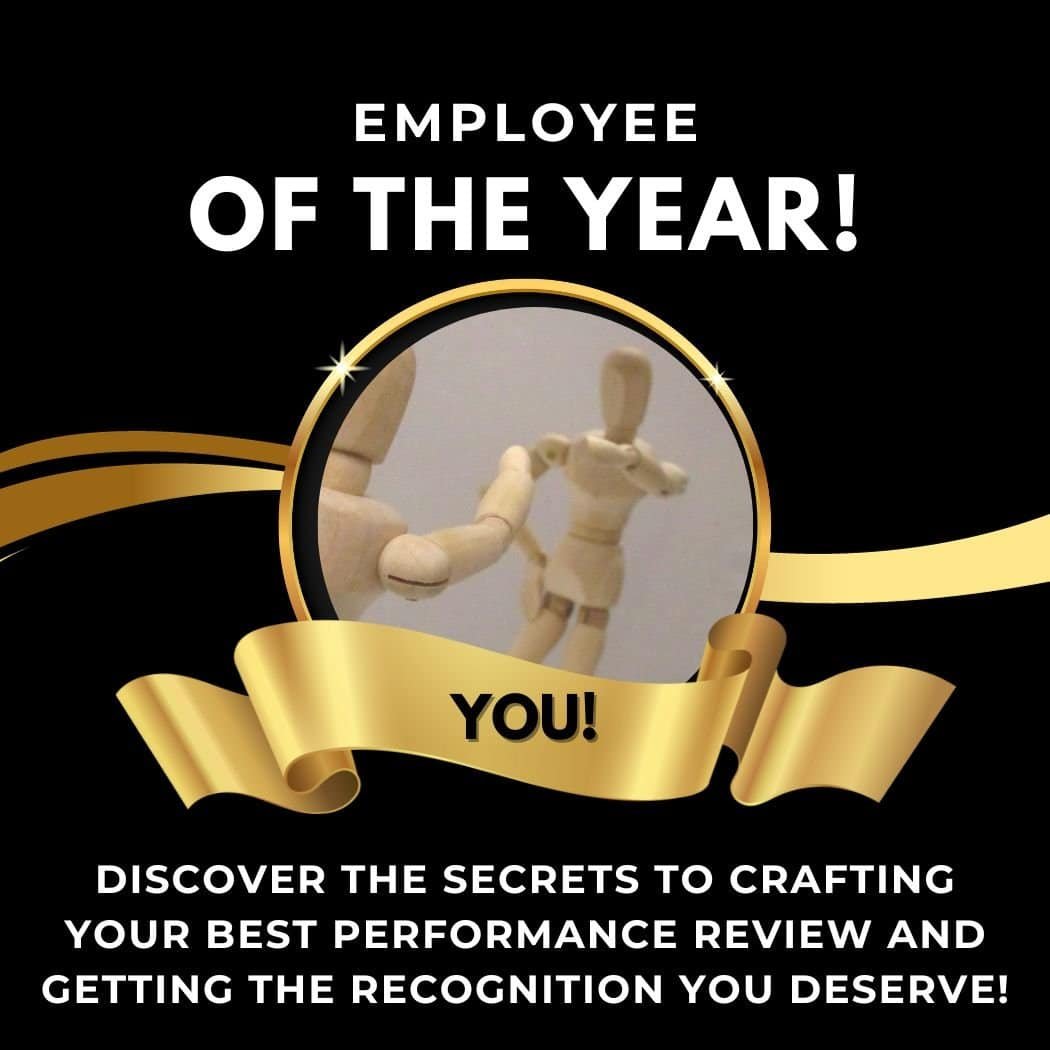 Local Time
Timezone:

America/New_York

Date:

Dec 09 2023
Unlock Your Potential: Crafting Your Best Performance Review Workshop
Are you ready to unlock your true potential and gain the recognition you deserve in your performance reviews? I've been in your shoes and understand the challenges you might be facing. Early in my career, despite being a standout performer, I received an average rating, while a co-worker who barely met expectations was labeled a star. It was disheartening, but it ignited a fire within me to ensure it never happened again.
Drawing on my experience in HR, I learned how to navigate the intricacies of employee evaluations, transforming my approach and overcoming my initial fears. By effectively showcasing my accomplishments in a way that resonated with my managers, I successfully secured the recognition I deserved year after year. Now, I'm eager to pass along these valuable insights to you.
Let's face it, no matter how exceptional your performance is, if you don't effectively advocate for yourself during evaluations, you may miss out on the recognition and rewards you deserve. Lack of acknowledgment not only impacts your morale but can also have significant long-term consequences on your career progression, compensation, and job opportunities.
That's why I invite you to join me for one of our upcoming live workshops, where I'll guide you in creating your best performance review yet. If you don't leave the workshop with new insights and actionable information, I'll provide a full refund. I'm committed to helping you succeed and can't wait to share this transformative experience with you.
Workshop dates:
December 9: 6:30-8pm EST
December 15: 3-5:30pm EST
Replays of the presentation (not Q&A) will be available for two weeks following the training!