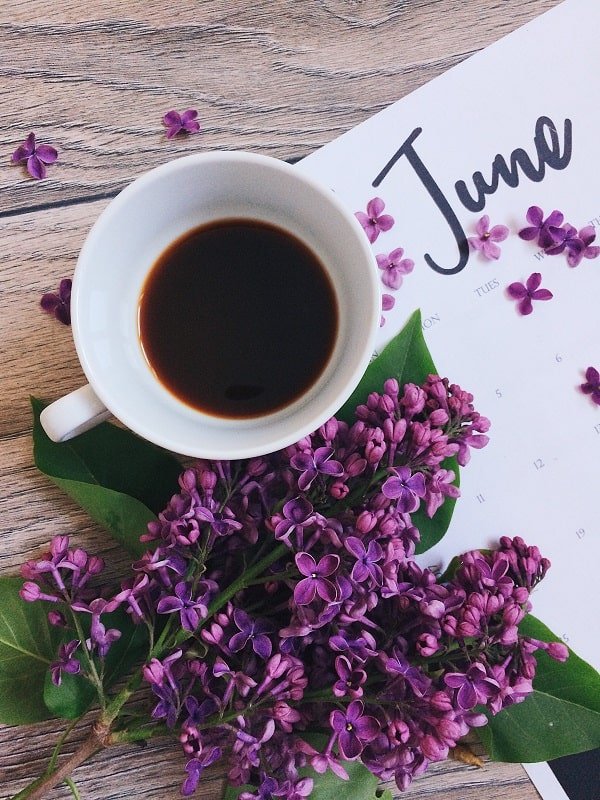 Prep, Plan & Prosper in Q2
Are you looking to start the second quarter of 2021 off on a high note?
Do you need to refresh your goals, update your calendars, and plan your work?
Well then, come to the Prep, Plan, & Prosper Workshops this weekend! There are four times available (it's the same meeting each time).
You will receive a workbook that includes all the tools you need to plan and prosper in Q2. This workbook has detailed instructions so it is easy for you to go back and reference content as needed throughout the quarter, and the workbook could take the place of a paper planner as well. A replay of the meeting will be available until May 1, 2021 so you can benefit from this event even if you are unable to attend live.
Here's what you will complete in under two-hours:
Goals updated (including progress you made in Q1, additional work, and how to track goals that no longer suit you or your business)
Make strategic changes to how you plan your quarter based on your personality types, the season, and your past experiences
Create your ideal work day with guided prompts and document your Visions & Values
Build in accountability and reminders for your goals
Plan the next three months
Find more time in your day
Develop habits and routines that will help you stay on track
This workshop is geared towards entrepreneurs and employees, but that tools can be of value to anyone who is looking to level up their goals and personal development in 2021.
Meeting Times (same meeting, you pick the time that works best for you)
Thursday, March 25th 7:30-9:30pm EST
Friday, March 26th from 7-9am or 9-11am EST
Saturday, March 27th from 9-11am EST
The Ticket for One Workshop (See times above) ticket sales has ended!