An organized space will assist you in completing your work tasks with minimal stress while systematically improving your career.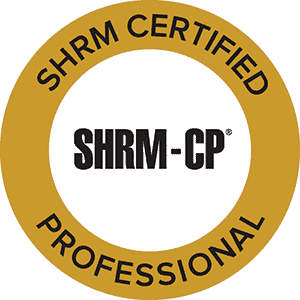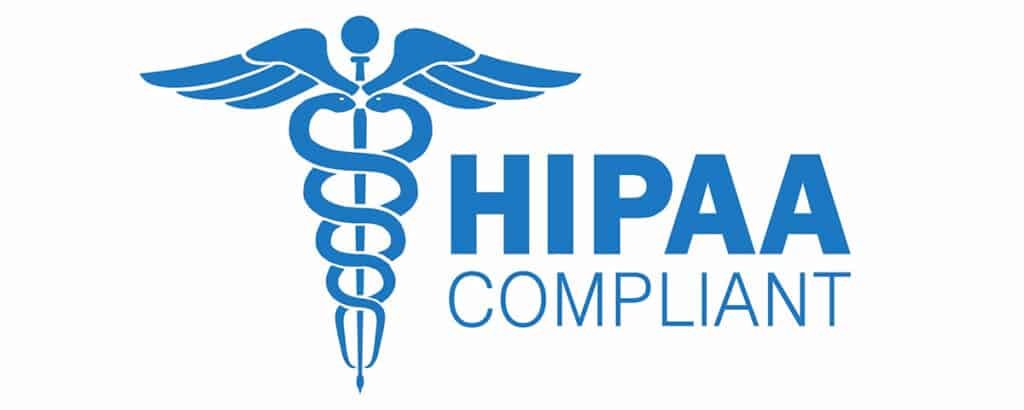 Paper & Progress offers a wide range of service offerings to help you take back control of your office, workflow, and professional development. By taking time to learn about you, your business, and your unique work tasks, I will assist you in finding the physical and digital solutions that will work for you within the confines of your organization's by laws.
Whether you need help decluttering a newly acquired office, combining research notes to prep for a training course, or are looking for an online support community, Paper & Progress is ready to assist you! 
Your Trust Is The Top Priority
As a business owner, I understand the importance of partnering with someone you can trust with your information. The first step in gaining your trust was to fully license and insure Paper & Progress (Errors & Omissions and Liability). The second step was to take proactive measures to protect your information by being a HIPPA verified organizer, implementing electronic monitoring and screening systems, and upholding customer confidentiality. I will not share your information with other employees, community members, or use your information for any marketing/personal gain.