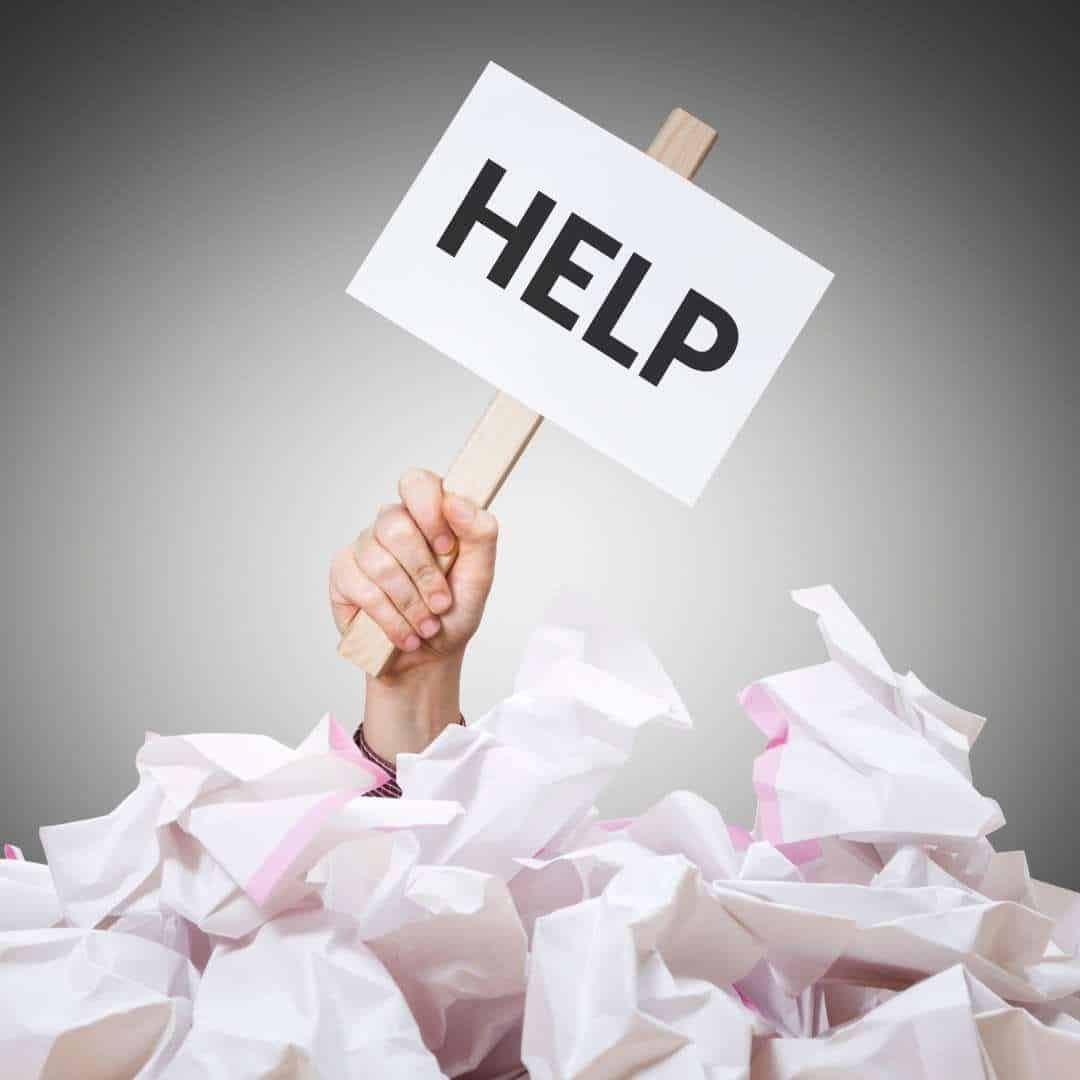 Local Time
Timezone:

America/Phoenix

Date:

Dec 09 2023

Time:

7:30 am - 10:30 am
Paper Retreat
Imagine Taming All Your Paper Piles!
If you've ever longed for the day when you could finally conquer your paper clutter, then I have the perfect solution for you! Join me for a Saturday Morning Paper Retreat, where you can roll up your sleeves and get to work on organizing those pesky paper piles. This virtual retreat will provide you with personalized coaching, energy to keep you motivated, and accountability to keep you going.
During this three-hour retreat, I will guide you through a proven system, designed to help you tackle your home papers, work/business papers, binders, and digital clutter. I have hosted over a hundred workshops and have created an agenda that works to keep you focused but not overwhelmed. This is also why I have refined my workshops to three hours as that is usually when you start to become fatigued and do not want to sort any more papers!
The goal of the retreat is to not only help you purge as much paper as possible but also to uncover the actionable items and emotionally charged items that make the paper sorting process so difficult. I have had almost every client get through 5-6 banker boxes or 4 large laundry baskets worth of paper in one retreat. With my expert support and continued support options, we can finally "draw a line in the sand" and get you on track with your current and past paper piles.
Whether you're looking for a simple solution or want to make substantial progress towards your organizing goals, the Saturday Morning Paper Retreat is the ideal way to kickstart your organization journey. Sign up now and receive a printable workbook to help evaluate what you want to do with your paper, how to sort your papers, and the next steps. Plus, for an additional $30, you can gain one month access to the Paper & Progress Achievers Club, a valuable resource for staying on track with your paper organization goals. This is your chance to finally tame all those paper piles and feel the satisfaction of scratching that task off your to-do list.
What Should I Do Before the Retreat? 
You will receive an email with the recommended supplies and action steps. You can do as much prep work as you would like or you can do everything the day of. The supplies can be easily sourced from around your home or with a quick trip to the Dollar Tree.
Additional Questions:
Feel free to contact me at adriane@paperandprogress.com or call/text 217-255-3122.