With virtual and in-person workshops , Paper & Progress can meet all of your organizing and productivity needs. Please see below for our virtual workshops and information on how to schedule an in-person or personal 1 on 1 training. 
Below are our highlighted trainings and workshops. To see the full list of events please click HERE. 
All of these events are hosted virtually on Zoom. Please click on any of the boxes to learn more about the event.
Do you need a last minute lunch and learn topic? Would you like to implement 5S Friday, a Corporate Workbox, or another organizing initiative with your employees? 
Paper & Progress offers corporate trainings to meet any budget and need. If you require HR or leadership training we are able to accommodate that under our HR consulting company, Lean Into HR. These trainings can be virtual or in-person if the business is able to host the training while following Ohio's current safe social distancing standards. 
Please contact Adriane for more details at 217-255-3122 or info@paperandprogress.com. 
Families and 1 on 1 Trainings
Due to the current pandemic, we are no longer offering in-person trainings for individuals or families. However, we are able to offer you personal organizing support via Zoom or by phone. These trainings are set at our hourly rate for up to five people with a small fee for each additional person. This a great opportunity for friends, families, or small groups who would like to organize their papers at the same time.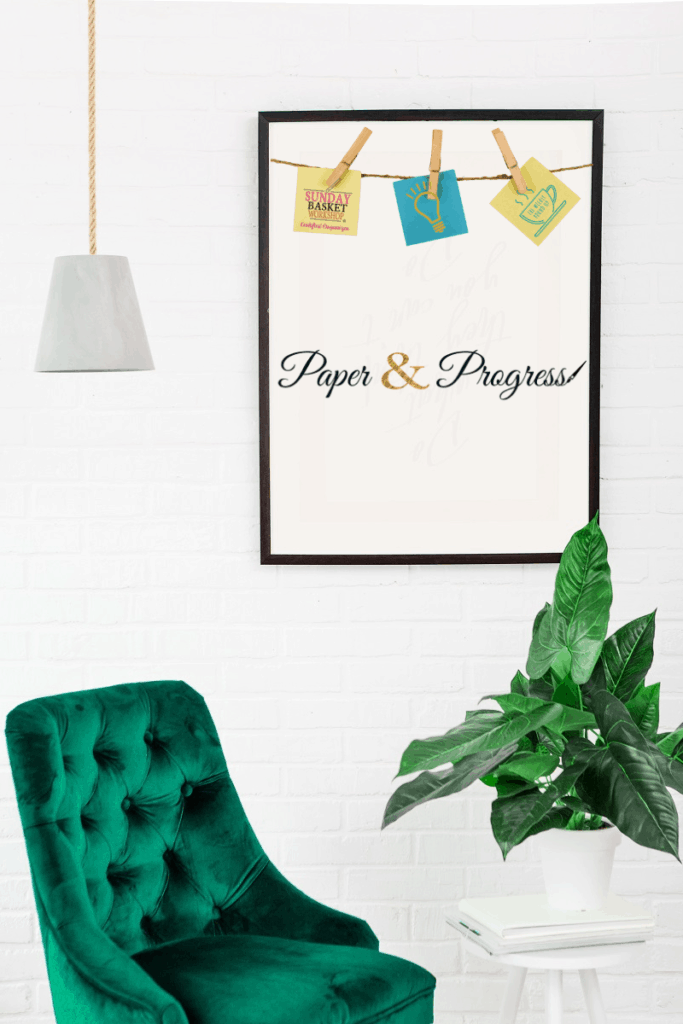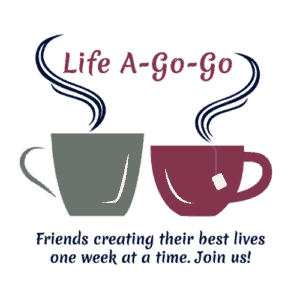 Looking to connect with other like-minded women and create your best life? Join our 100% free community, Life A-Go-Go, co-hosted by me on Sunday nights. Here, women from all walks of life come together to support each other, share valuable information, and take a break from the weekly hustle. Just like walking into your favorite local coffee shop, our group offers a warm welcome, free-flowing knowledge, and a relaxing space to just be yourself.
Our weekly Zoom calls on Sunday nights from 8-9 pm EST are open to everyone and cover a wide range of impactful topics. After the presentation, we have dedicated time for questions, support, and socializing. Can't make it to a call? Not to worry, we offer replays for some presentations on our Gumroad site and have a welcoming Facebook Group for you to connect with.
Come join Life A-Go-Go and find your tribe of supportive and like-minded women! Click here to learn more.