We know you are busy! That's why we made it simple to book a free, no-pressure Zoom call with us using the calendar below. 
If you don't see a time that works for you please text/call Adriane at 217-255-3122 or email info@paperandprogress.com
You can also schedule a 30 or 60 minute work session by clicking here.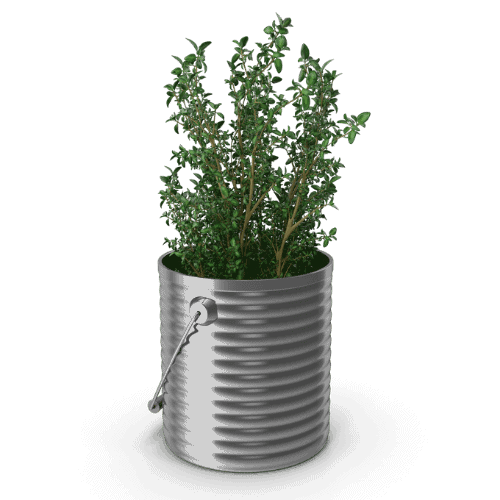 Free Consultation With Adriane
Additional Scheduling Options: